Liverpool Siapkan Kontrak Fantastis Bagi Mohamed Salah - Bola.net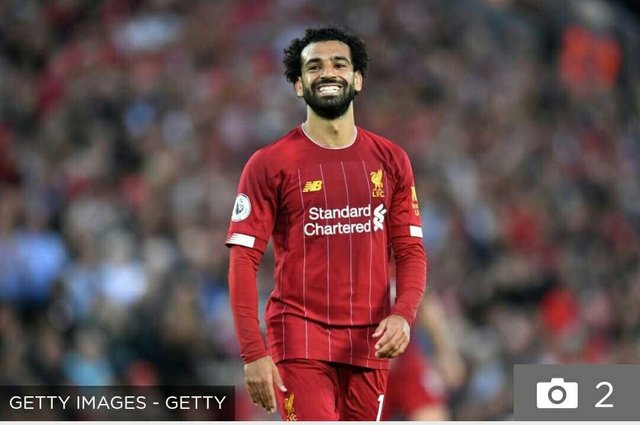 Klub Premier League, Liverpool belum siap berpisah dengan Mohamed Salah. The Reds diberitakan tengah menyiapkan kontrak besar bagi sang winger dalam waktu dekat.
Sejak datang ke Anfield tahun 2017 silam, Salah menjadi sosok krusial bagi The Reds. Ia menjadi mesin gol utama Liverpool di mana ia membantu timnya menjuarai Liga Champions musim lalu.
The Reds diberitakan tengah menyiapkan kontrak besar bagi sang winger dalam waktu dekat., liverpool, premier league, gosip transfer, mohamed salah
Source of shared Link
---