The Carnivore Diet for Mental Health? | Psychology Today UK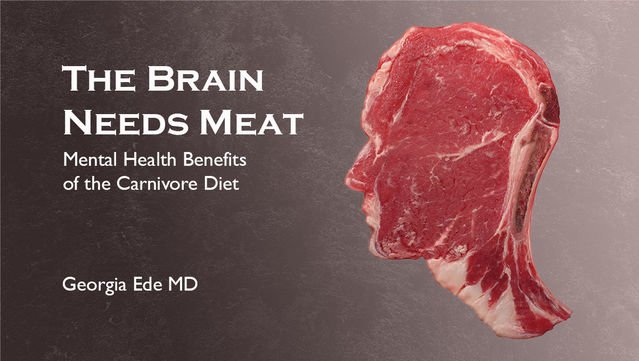 You may have heard stories of people reversing stubborn symptoms of psychiatric disorders by eating an all-meat diet. Why might a carnivore diet improve brain function?
This is a great read for anyone, but especially people struggling with mental health issues. Lifestyle intervention can be more useful to some than medication, and it's arguably a more natural way to address a common issue.
Source of shared Link
---