Joaquin 'El Chapo' Guzman sentenced to life in prison, plus 30 years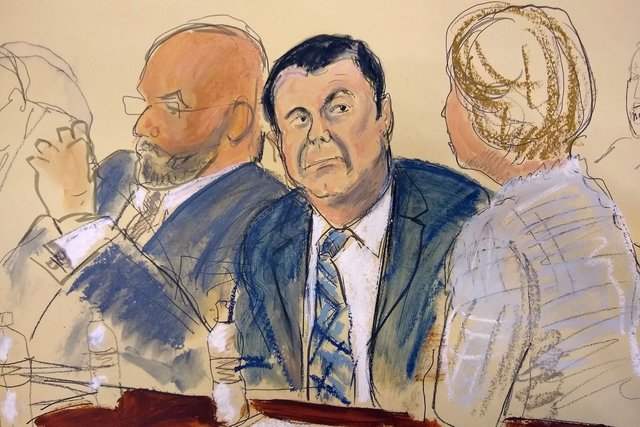 Can you imagine being assigned to that jury that had to convict him? I don't think I would ever be able to sleep again knowing that his influence within his organization has probably not diminished much.
---
Joaquin "El Chapo" Guzman spoke publicly for the first time Wednesday -- complaining to a judge that his incarceration at a Manhattan lockup has been absolute "torture."
Source of shared Link
---