Xenophobic attack: Eagles kick, Zambia cancel South Africa friendly – Punch Newspapers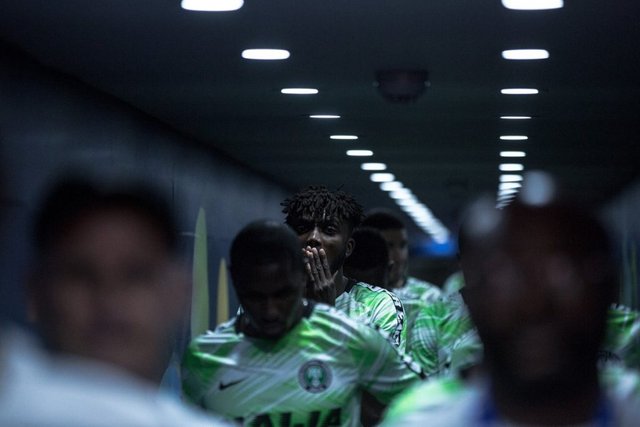 Nigerian players have taken to the social media to condemn the xenophobic attacks on Nigerians and citizens of other countries living in South Africa.
Their reactions came in the wake of recent images and videos that surfaced online showing alleged killings of other countries' nationals in South Africa.
South Africans commenced fresh attacks, looting and burning of businesses and properties belonging to Nigerians and other nationals and in the process killed three people, according to reports.
Source of shared Link
---