Animal Rights in Turkey May Soon Be Much Better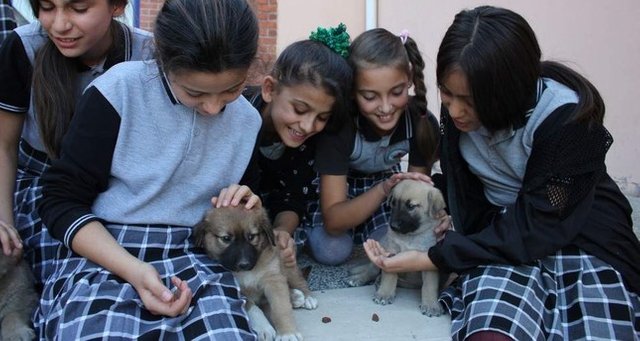 Turkey probably isn't considered a country that would have have animal rights....but it does. Currently the rights of animals and those who break the laws against cruelty to the animals are very heavily in favour of the criminals hurting the animals.
There are proposals to radically change the animal protection laws of Turkey and even go as far as banning new zoos , and prison for those who act  cruely or kill animals.
Animals should have rights...they are on our planet with us to enjoy not own and treat cruelly.
Shared On DLIKE
---