Adam Silver: NBA expects to lose 'hundreds of millions' in China rift - Sports Illustrated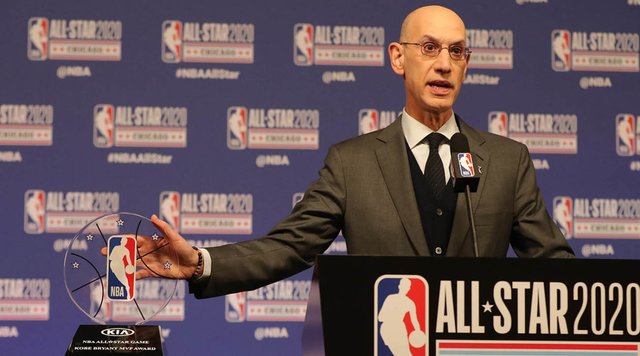 NBA was affected badly by the issues with China. Well, it can be understood that the league protects values. However, there should be a responsibility that might be considered before speaking up. The issue between China and Hong Kong is very much political, and that there are some things that people doesn't know about what's happening there. Besides, do they even know the role of the US?
China haven't mend ties yet with NBA. Admit it or not, NBA has a lot of missteps. They are even getting political, instead of focusing on the sports aspect. Well, NBA is just getting the result of what happened.
Shared On DLIKE
---