Fourth quarter of 2020 NBA All-Star Game will be commercial free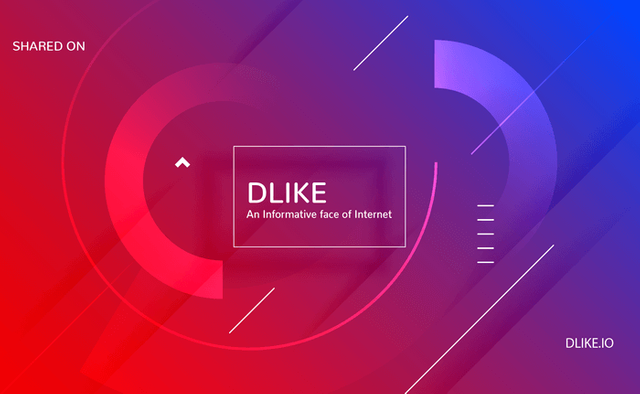 NBA is having a lot of gimmicks. Of course, a commercial-free fourth quarter would be good. That's interesting because fans can enjoy more of the game. Looking forward for the tribute for Kobe Bryant at the all-star game as well.
However, the new format isn't something cool. I mean, why change the format? Scores going back to zero every quarter up to the third, then no time for fourth quarter? I won't judge, and let's see how it goes.
Shared On DLIKE
---