Ginebra's first practice moved | Inquirer Sports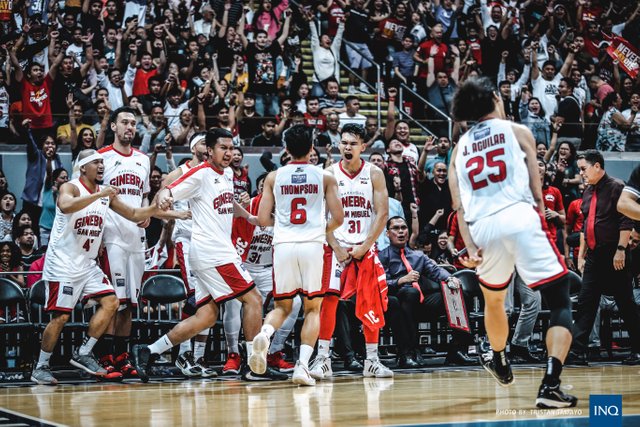 Ginebra Gin Kings could've had their first practice after weeks of break from the championship of Governor's Cup. However, it seems things aren't that well yet since Ginebra needs someone to replace Greg Slaughter, who announced hiatus.
For now, it is unclear what would be the decision of Ginebra Gin Kings. As things go well for having a new player, then their first practice will push through, as the team is looking forward to win the Philippine Cup.
Shared On DLIKE
---