NBA scores, news: Philadelphia 76ers fans, boo, Ben Simmons injury, Brooklyn Nets result, video | FOX SPORTS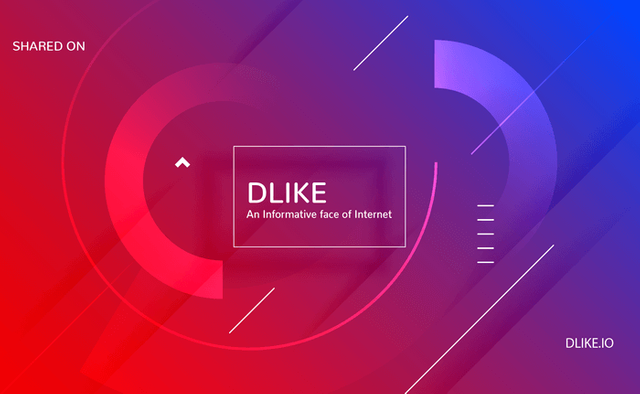 At times, mediocre performances lead to fans to boo their favorites. That's what happened to Philadelphia 76ers here. They had missteps, and the fans didn't take it well. Sometimes, fans doesn't have the self-control, and they will tend to be disrespectful.
Eventually, 76ers won the game. I wonder how the fans felt when booing their favorite team. Why don't they just have patience? It seems these fans doesn't have the sportsmanship when their team loses. 
 
Shared On DLIKE
---