Nets guard Kyrie Irving out for season, will undergo shoulder surgery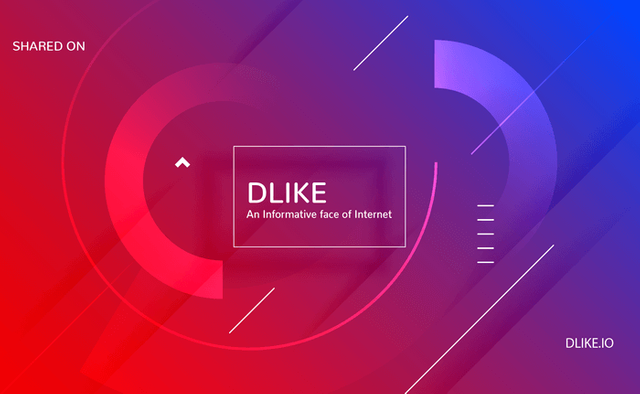 Injury has been afflicting many basketball players today. In fact, some of the biggest players has been injured, and either unable to play or played a little this season. It includes Kyrie Irving, who will undergo surgery.
He has joined Kevin Durant in a team, but he is also injured. For sure, NBA will suffer in ratings. In fact, the influx of injuries has affected the ratings of NBA. Irving won't be coming back soon. Perhaps, the new season will bring the big stars back.
Shared On DLIKE
---