PBA News: Done deal, no-trade clause, events that led to Slaughter break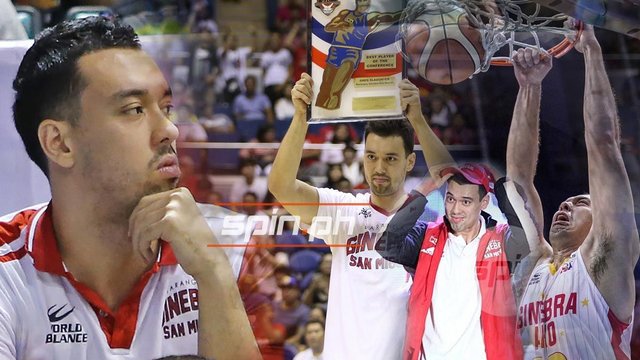 Now that Greg Slaughter decided to take a break, what's next for Ginebra Gin Kings? Well, everyone knows that Slaughter's contract has expired. There are reports that Slaughter had demands with Ginebra Gin Kings, which didn't fall favorable to him, and he decided to either take a break or maybe retire from playing.
There's even a report that Ginebra Gin Kings is aiming to get Christian Standhardinger, and it might trade Slaughter. Well, we love to have Standhardinger, but it is fine to have Slaughter stay. Now, that the goal of the Gin Kings is to win the Philippine Cup, fans are surely looking forward what's next for the team.
Shared On DLIKE
---