PBA News: Prince Caperal signs one-year contract extension with Ginebra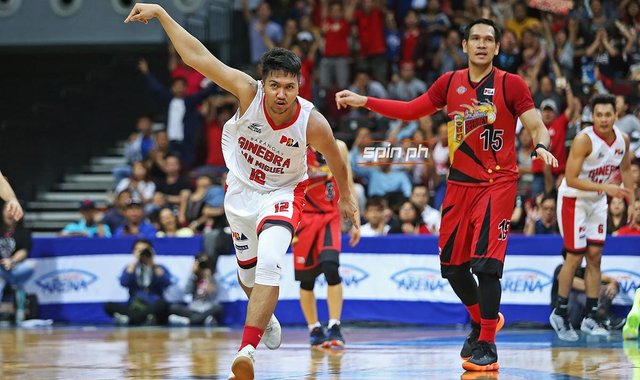 Greg Slaughter leaving basketball remains a question mark to many, and that Ginebra Gin Kings didn't seem had done something to encourage him continue playing. Well, that can be understood since his contract has expired, and yet to hear about a new contract.
Now, with his absence, the team had a decision to re-sign Prince Caperal for the team. To be honest, Caperal's presence in their games wasn't almost felt. Hopefully, this would be the time for him to step up and show that he can be a big contribution for the team.
Shared On DLIKE
---