HADO: The Amazing Ways Augmented Reality Is Changing Sport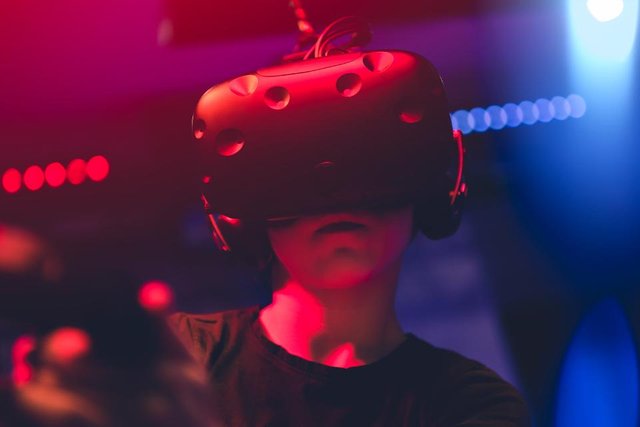 Outside of Asia, not many people would have heard of this new technosport known as Hado. The sport is quite popular in Japan, Malaysia and Singapore. 
Because the sport requires an indoor sport venue just like squash and badminton, someone has to invest in such a venue and its equipment before it can be brought to any locality. This is bound to delay the introduction of the sport somewhat in any location. Despite such an impediment, the sport has already been well received in several countries in Asia, including Singapore, Malaysia and Japan. 
The popularity of this technosport in Asia is bound to pique the interest of sports business people in other parts of the world and it is only a matter of time before you will see it being offered, if not already, in your town or city. 
This will be an ideal indoor sport to try in winter if you are one of those who hates the cold. It is also an excellent fun sport to try with friends or family whilst getting your endorphins rushing and your heart rate going. 
Shared On DLIKE
---