Mind Matters | Why is mental health a crucial ingredient for athletes' success?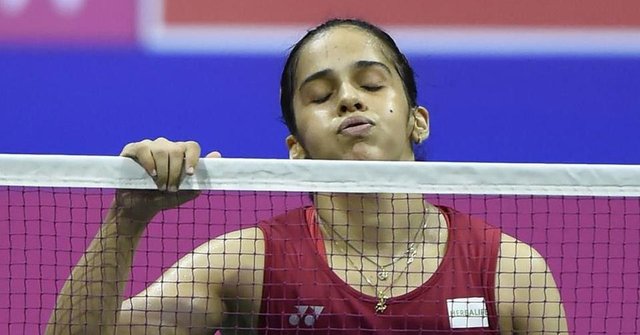 Whilst sport psychology has been around for about 50 years, in India it is just gaining popularity among its athletes, coaches, trainers, parents and other stakeholders. 
The author of the linked article, who is a sport and exercise psychologist herself, discusses the importance of engaging a sport psychologist in achieving success in sports. The article is written to address the lack appreciation for sport psychologists in India.
Besides India, there are many other countries where sport psychology is still in its infancy, and therefore this article could equally be addressed to them also. 
Although sports psychology has been practiced around the world for about 50 years now, we are of the opinion that the field itself is poised for more innovation and growth in the near future with the developments taking place in assisted meditation (see: https://psychcentral.com/news/2019/11/23/brain-stimulation-can-aid-practice-of-mindfulness-meditation/151971.html/) and brain computer interface (see: https://en.wikipedia.org/wiki/Brain%E2%80%93computer_interface)
Shared On DLIKE
---