More protection for e-sports athletes urged ahead of Olympics bid, Sport News & Top Stories - The Straits Times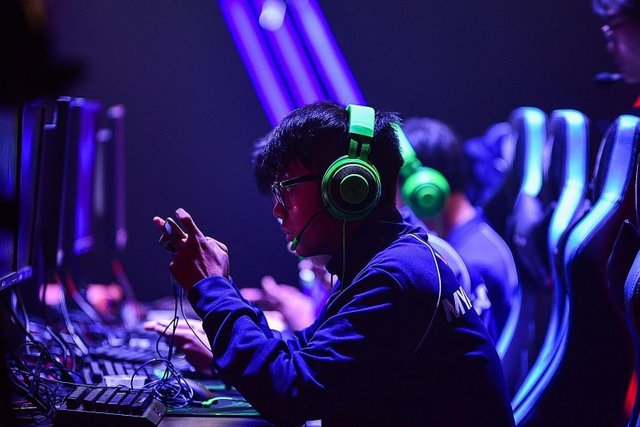 Sports psychology is relatively a new field even in the developed countries. 
Success in sports depends on three criteria: physical performance, technical skills and mental toughness. The last criteria is where sports psychology is applied. 
The qualifications and the training required to be a licensed sports psychologist varies from countries to countries. The United States has the most stringent requirements followed by perhaps the United Kingdom. In some countries there are no licensing requirements and perhaps anyone claiming to posses the requisite degree in psychology could pass off as a sport psychologist. 
There aren't many universities offering courses in sports psychology, though admittedly the numbers have been increasing over the years. 
In the United States most positions require a master's or doctoral degree and most, if not all, licensing bodies require a doctoral degree cum experience for licensing. 
In the linked article (see below) mental issues faced by e-sports players and the lack of support for them are discussed. 
Shared On DLIKE
---