Shuttler Kisona Wins Surprise Women's Singles Gold At The 2019 SEA Games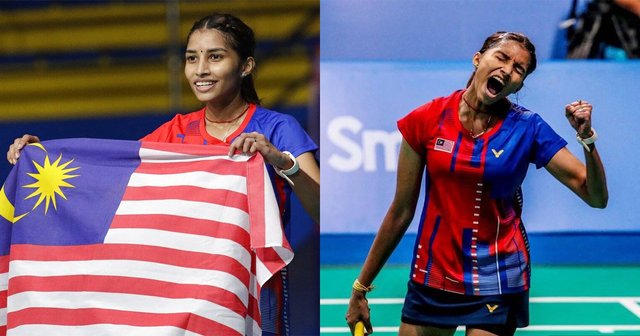 Being the World No 104 and someone who plays only in the lower-tier tournaments, she wasn't in the running for a place in the Malaysian badminton team for SEA games. But then when defending champion Goh Jin Wei from her home country had to withdraw due to a surgery, she was roped in just for a token representation. 
There was no expectation. 
Yet, the shuttler defied odds. It wasn't a fluke either for she stunned the World No 24 Gregoria Mariskan Tunjung from Indonesia and second seed and World No 22 Nitchaon Jindapol from Thailand in the opening rounds to earn a place in the finals. 
Then in the finals she showed her mettle by defeating World No 37 Ruselli Hartawan from Indonesia 20-22, 21-14, 21-13 for the gold medal.
This is grit exemplified. 
Shared On DLIKE
---