The legend of Imelda
Hello my friends!!!
Today I want to tell you about a legend located in a small town called Villa Hidalgo, where its legends are part of the history of what was once lived in those cobbled streets.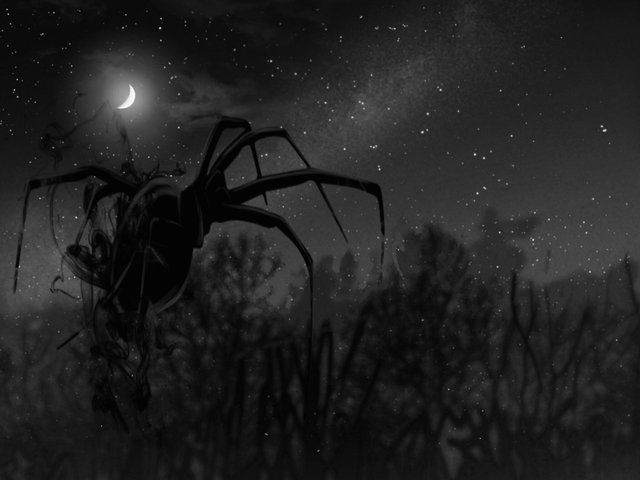 Legend has it that many decades ago, there was a woman named Imelda who was known in the town as a rare woman, lonely and without family, who liked to wander late at night like a soul with pain.
Mrs. Imelda's actions caused intrigue on the population.
It was said that two women had passed near Mrs. Imelda's house and that these women had apparently seen strange things through the window of that house, these women were talking about crows split in two, heads of animals hanging in the house. wall and strange objects placed on the table.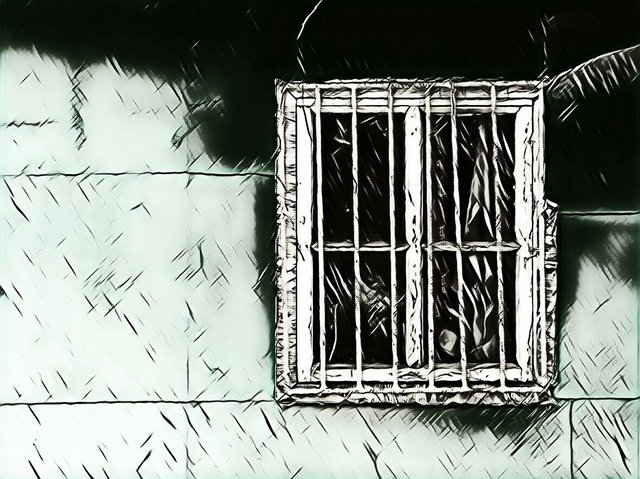 The two women went home a few moments later, thinking of those gruesome memories they had in their heads from Mrs. Imelda's house.
The next day these women began to talk in the village that Mrs. Imelda was probably doing satanic rites for what they implored to burn their house.
But they were ignored and everything that those women said was forgotten.
A cold night of February 1870 at approximately 2:30 am; Ana a little girl of only 3 years, slept soundly in her room, until the force of the wind that night made a branch of a tree break the window of her room.
Ana's parents scampered to their daughter's room to see what was happening, but they took the most terrifying surprise of their lives.
Ana was completely pale without blood and without life, but this was not the most frightening thing, but she also lacked half of her leg that seemed to have been devoured by an animal big enough to devour that part of her body in just a few seconds.
The people greatly regret the strange death of the poor girl, but this was only the beginning, since for more than a year they continued to cause similar cases of deaths of small children found without blood, cut off from some part of their body or some other kind of strange death
the families of the town were frightened. And the people began to take more care of their little ones and the men kept an eye on their houses at night. it was rumored that several men had seen a giant Raven pass and some others a spider so creepy that it made your skin crawl just by listening as those men described that gigantic and monstrous insect.
It was not until then, when, Don Romulo decided to go to the house of Mrs. Imelda as a group of men who assured that Mrs. Imelda was a witch, that through the devil she became the animal or insect that she wanted , to bring the blood of those innocent children.
but when entering the house there were walls stained with blood and on the floor of the house Tarantulas eating scraps of human flesh.
so they did not want to go deeper into that house and decided to set it on fire, after a few minutes and engulfed it in flames, a spider came out, so big that it left everyone frozen with fear more,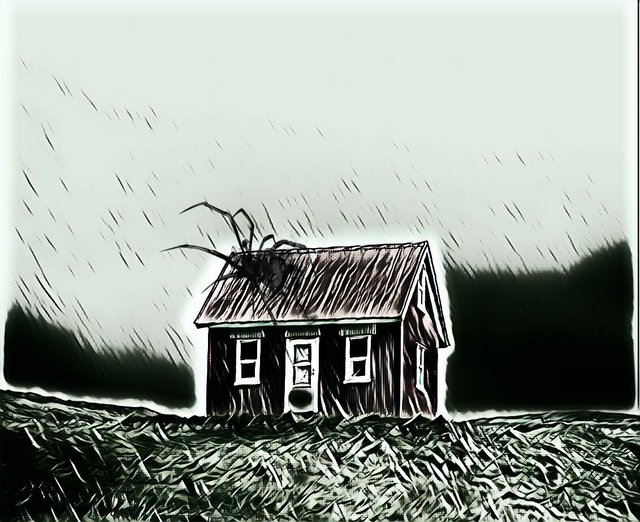 however, the woodcutters chased this demon thing up that were lost when entering the forest.
But there are those who say that a witch lives in the forest near there, waiting to devour you and give your blood to the devil.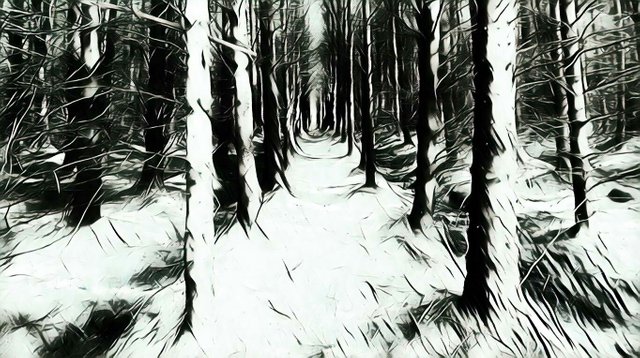 Thanks for reading this publication.
For more content do not forget to follow me in my account
Do not forget to vote ♥