Biskup Wincenty Kadłubek, błogosławiony Kościoła Katolickiego - twórca ubeckich rzygowin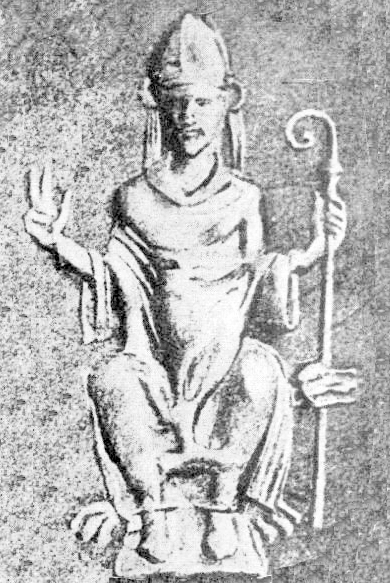 Oj panie Michalkiewicz, walnij się pan w łeb. Nie lubisz pan Bieszka, pana sprawa, ale nie fałszuj pan historii. Nie oczerniaj tych którzy starają się dociec prawdy.
Ja myślę że pan Michalkiewicz nawet nie wie o tym że Kadłubek był biskupem, bo gdyby wiedział to by mu się jakaś lampka zapaliła i co najmniej zmieniłby swoją chamską narrację. Posłuchajcie sami (35:14)
Zapamiętajcie to co powiedział o Kadłubku i kliknijcie w link.
Source of shared Link
---