Easily Treat Anxiety And Panic Attacks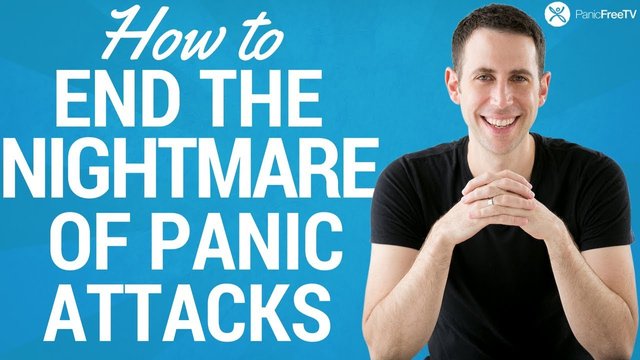 If you have been suffering from anxiety or panic attacks, you understand how uncomfortable and scary it is. It is an experience nobody would wish to have.
Never did I ever imagine that some days I would be desperately navigating and browsing the Internet looking for ways to treat anxiety, panic attacks, PTSD and OCD.
Been having episodes of panic attacks and anxiety recently and the latest episode was triggered after going to a number of public places the past week.
I have been trying so hard to keep calm,avoid overthinking and there is this dizziness and burning sensation on both my head and back of my neck that won't just let me go.
Luckily i bumped across this Youtube video and a few minutes into it, I feel some relief already.
If you have any more articles or videos that help in understanding on how to deal with panic attacks and anxiety, let me know in the comments below.
Source of shared Link
---