China reports 254 new virus deaths and 15,152 daily cases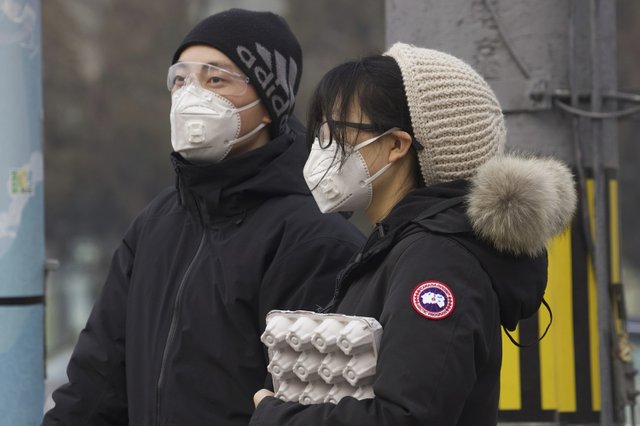 China has reported 254 new daily deaths and a spike in new daily virus cases of 15,152, after new methodology was applied in the hardest-hit province of Hubei as to how cases are categorized.
The total deaths from the more than 2-month-old outbreak as reported on Thursday stood at 1,367, with the total number of confirmed cases mounting to 59,804. The change in categorization appeared to push forward the process to a doctors' on-the-spot diagnosis rather than waiting for the results of laboratory tests.
Shared On DLIKE
---