The Tech Helping Dogs Learn to 'Talk' With Humans | WIRED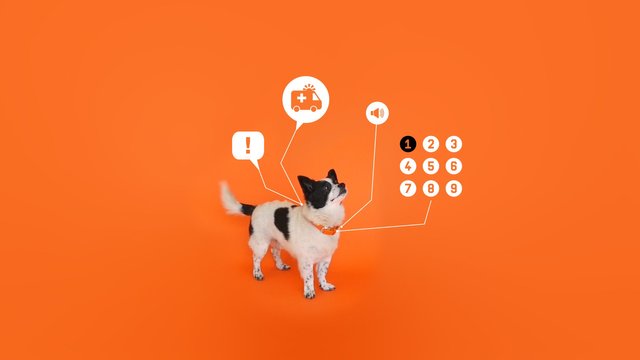 can you talk to your dog and let him understand what you say?
If you think it's abnormal to communicate with your dog because with the new vest you'll think you're a little crazy but, quiet, it was already an invention and has the ability to have a
communication between dog and human, something great.
Meet Sky, Dr. Melody's smart dog and conclude the story.
Source of shared Link
---