16-Year-Old Xavi Simons Has Left FC Barcelona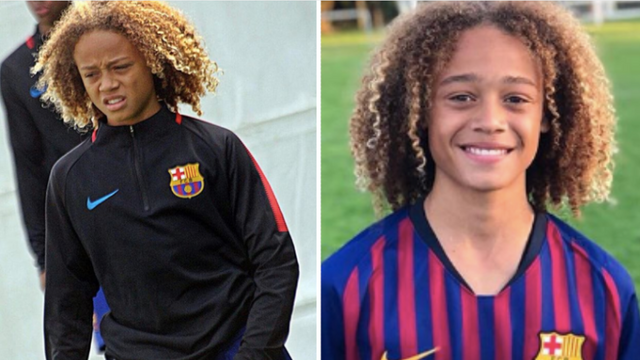 One of the biggest prospects in football is now a free agent.
16-year-old prodigy Xavi Simons, on the uprising of his career decided not to extend his contract with Barcelona.
Which club will he decide to join is anyones guess at this point but journalist Gerard Romero thinks he is likely to join Paris Saint-Germain.
What do you think?
Will he go with PSG or is he going to decide for another club altogether?
Let us know your thoughts in the comments down below.
Source of shared Link
---