Djokovic steps up pursuit of Federer records after surviving Wimbledon final fantasia
Novak Djokovic is becoming one of Wimbledon's greatest champions.
I think most of us will agree that this year's Wimbledon was one of the most exciting ones in recent history.
We've been introduced to now already legendary wunderkind Coco Gauff through her astounding performance over at the women's side of the tournament which shocked the entire world.
And in the men's side we've witnessed a clash of titans in the final match where Djoković managed to take the trophy from Federer in a four hours and 57 minutes.
Match which Federer, for obvious reasons, wants to forget.
But simultaneously a match of significant importance for Djoković who is slowly but surely taking the ground from beneath Federer and Nadal.
In the years to come I expect Djoković to dominate the rankings, Grand Slams and most other tournaments he decides to participate in.
He truly is on a straight path to becoming the worlds best tennis player of all time.
Go Djoković!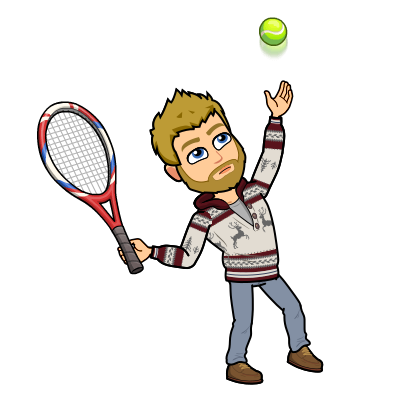 Source of shared Link
---