New Zealander Bevin first to withdraw from 2019 Tour de France | SuperSport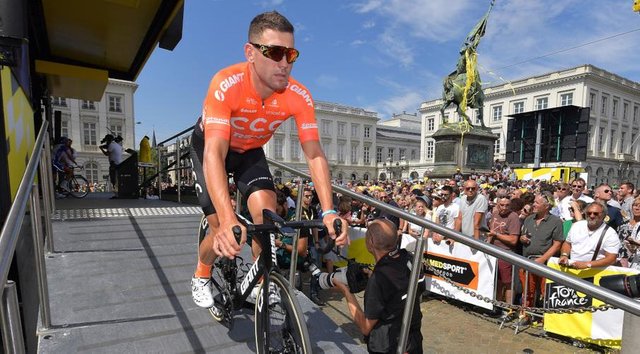 New Zealander Patrick Bevin became the first rider to abandon this year's Tour de France when his CCC team announced that he would not be starting Thursday's sixth stage.
What a sad day for the young cyclist as he was removed from the race after falling mid race and getting hit by a wheel straight to the chest, instantly fracturing two of his ribs.
Surprisingly, Patrick even wanted to continue as he shrugged off the fall like it was nothing saying:
"I thought I had got away with it at the time and I didn't have any trouble when I got back into the race, no skin off or anything like that.
"I thought it wasn't too bad but as the stage wore on, it got worse."
Nevertheless, soon common sense took over after seeing the X-ray which showed his fractured ribs making an easy decision for his team to pull him out of the race.
Source of shared Link
---