IMF's Christine Lagarde nominated for top job at European Central Bank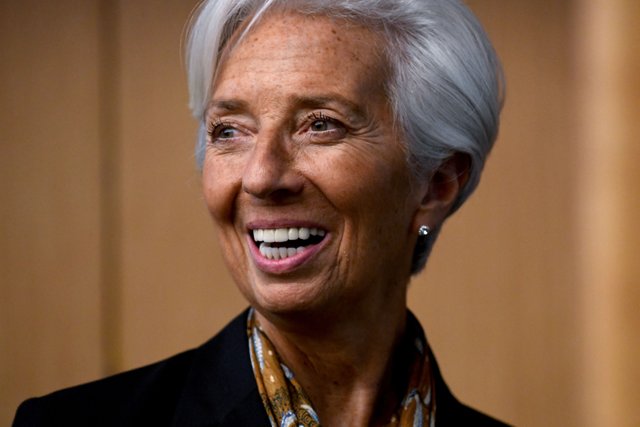 As an outspoken proponen for the eventual adoption of cryptocurrency by governments and central banks, Christine Lagarde's nomination to the top position at the ECB remains rather progressive. Maybe we will begin to see some momentum for such a movement under her watch...?
The European Union Council officially nominated on Tuesday Christine Lagarde, managing director of the International Monetary Fund, to become the next president of the European Central Bank.
Source of shared Link
---