Kentucky Works to Legalize Cananbis in its Borders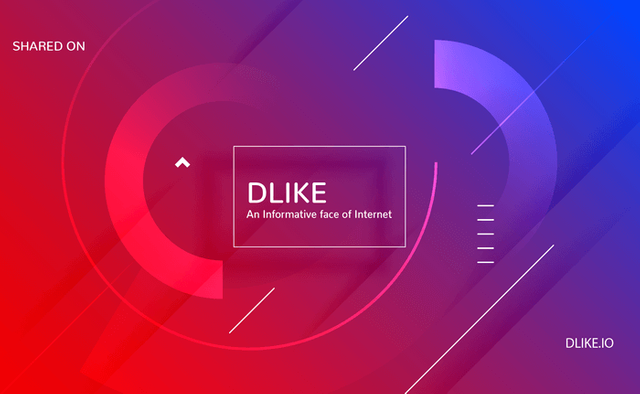 Kentucky has introduced a bill to legalize cannabis within its state.
This is the first real movement in Kentucky to legalize the cannabis industry's and cannabis products in its state borders.
This movement is highly anticipated and is a major win for states' rights.
Shared On DLIKE
---