BitTubeApp - Opis, instalacja, weryfikacja, podpięcie kont social media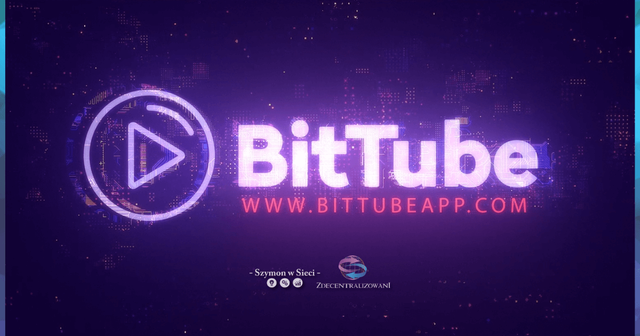 Rozszerzenie dla przeglądarek BitTubeApp jest kolejnym produktem wprowadzonym przez firmę BitTube.
To rozszerzenie umożliwia uruchomienie systemu monetyzacji AirTime w dowolnym miejscu podczas przeglądania Internetu przy jednoczesnym blokowaniu reklam. System ten pozwala użytkownikom na generowanie AirTime na podstawie czasu spędzonego na przeglądaniu stron internetowych. Całkowity naliczony czas AirTime jest następnie nagradzany w kryptowalucie TUBE. Otrzymuje ją zarówno użytkownik, jak i wydawca treści, którego odwiedziłeś (o ile również ma zainstalowane rozszerzenie!), włączając w to konta w mediach społecznościowych!
Rozszerzenie można łączyć ze swoją stroną Internetową oraz z platformami społecznościowymi: Facebook, Twitter, YouTube, Twich oraz SoundCloud.