Dodgers gain three veterans to begin the second half against Red Sox - Los Angeles Times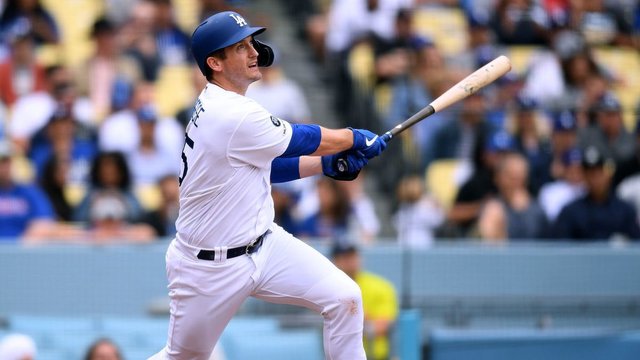 Corey Seager, A.J. Pollock and David Freese will return from the injured list when the Dodgers begin a three-game series Friday against the Boston Red Sox.
Hi! this is my first time posting in Dlike and I happened to be browsing about international baseball games on my computer. Check out what's new with one of the best international baseball team, Dodgers!
Source of shared Link
---