Rocket Pool - Your friendly decentralised Ethereum Proof of Stake (PoS) Network & Pool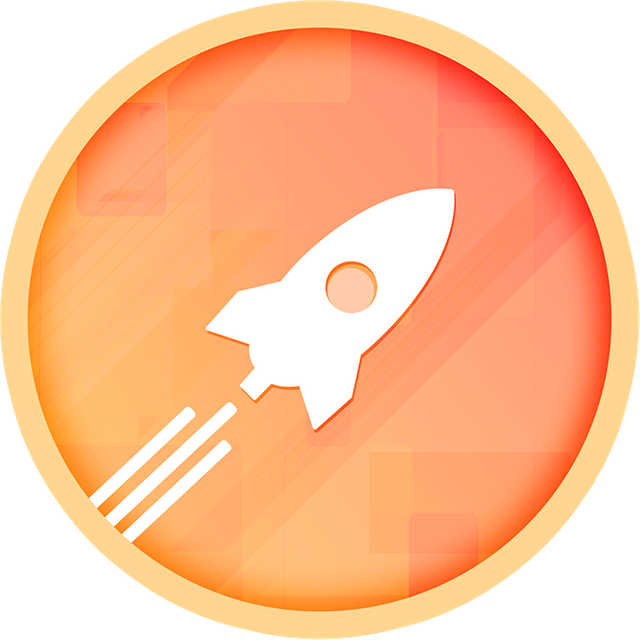 This is a Decentralised Ethereum proof of stake network.
Services like ethreum staking is here and you can stake and run node and also you can become a partner if you are running staking group or business. So this is how it's working. So check the roadmap, team and other details.
Source of shared Link
---