Sobercoin – The Currency of Recovery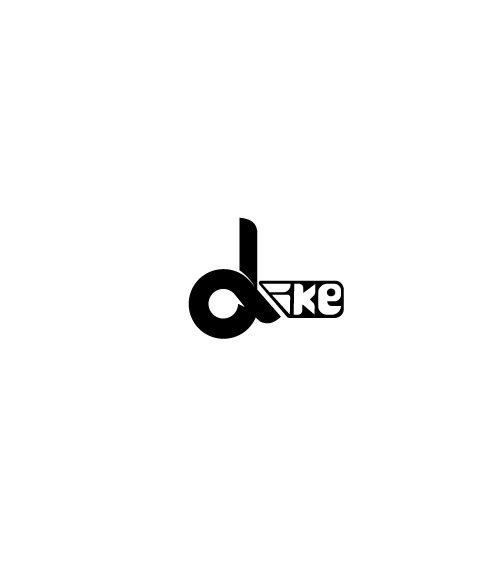 A decentralized network to help addicts through recovery.
Sobercoin is a platform that help addicts recover and come back to normal life. With its ecosystem of health experts and ordinary people that are willing to assist, Sobercoin empowers addicts to live above their challenges and gradually overcome them completely.
Source of shared Link
---