IRS Plans Deep Research In Search of Cryptocurrency Tax Evaders, Contributes to Increasing Regulatory Pressure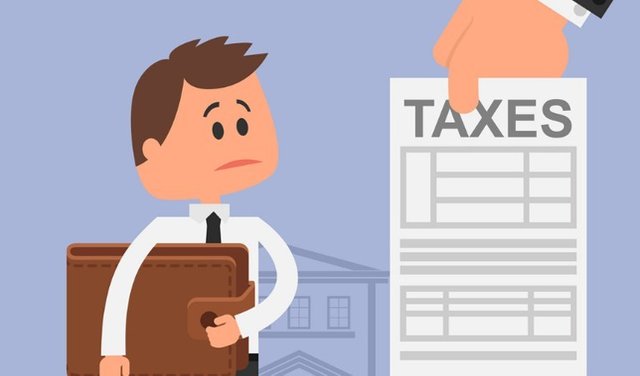 I just cam across this news and things are a lot worse than I initially expected from the title. We all knew that this was inevitable. But I must say that everything is looking VERY 1984 (or should I say Chinese) because they are going through everything working with the big tech companies.
Make The News Spread
I'm not going to write log about this. Knowing this might save someone a bunch of crypto and will help everyone to make better decisions.
IRS plans to use interviews, open-source searches, electronic surveillance, social media searches, and Grand Jury subpoenas given to a variety of companies
Apple, Google, and Microsoft will be forced to search through taxpayers' download history to see if they have ever downloaded cryptocurrency applications
Basically over 95% of the devices connected to the internet will be scanned without explicit consent for the government mafia to extract more money from free thinking individuals
IRS will be searching and collecting data from bank, credit card, and Paypal
If you didn't mine or exchanged your cash/services for crypto, you could be under the eye of IRS. (Even @steemmonsters players who bought with PayPal/Credit card could be potentially tracked)
Facebook, Twitter, and other social media platforms will be scanned to find publicly available BTC and ETH addresses
It's probably too late, but delete your crypto addresses from social media accounts that can be traced back to you.
Some Lousy Slides From IRS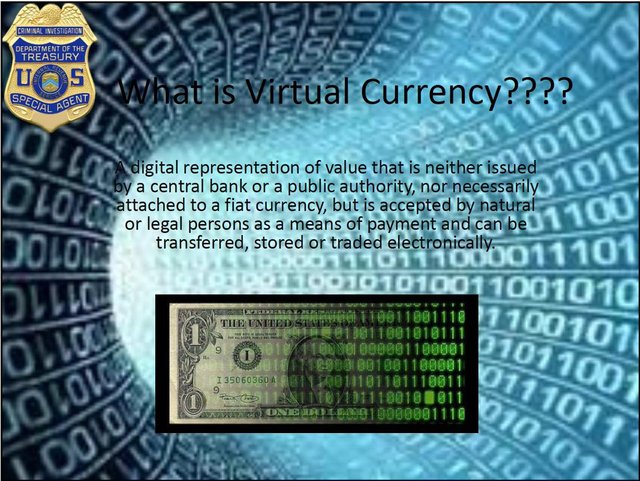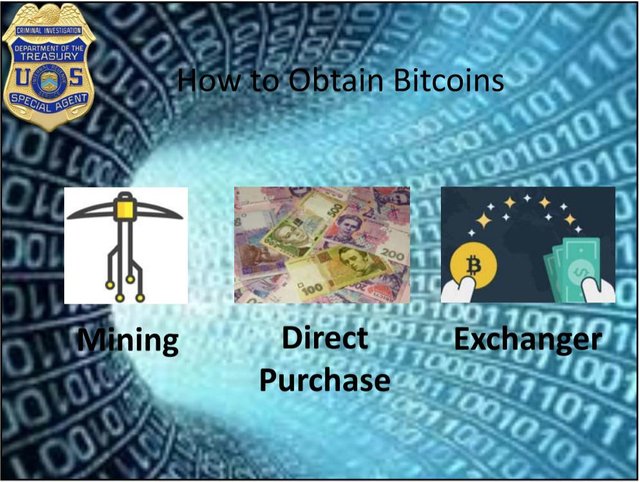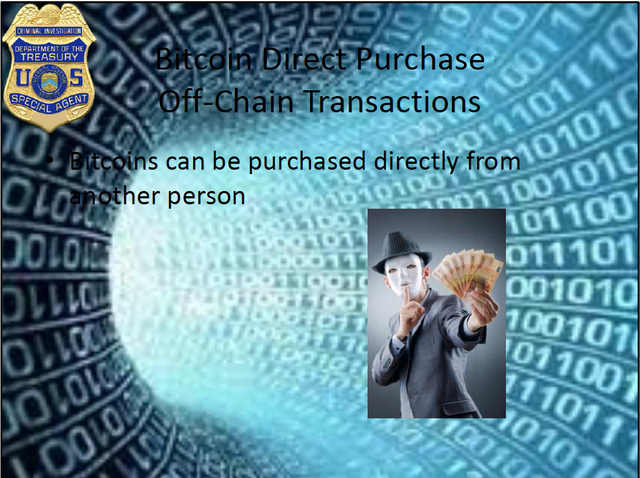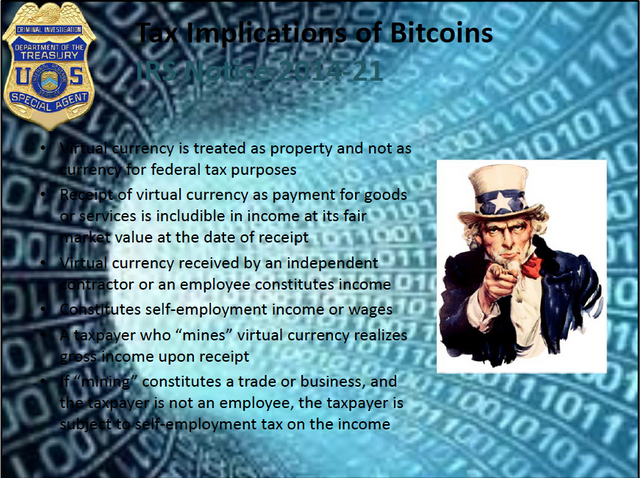 I don't care if you upvote or not. But please resteem this post and if you have time read through that terrible IRS presentation of IRS slides that look like something made by a 5th grader.
Source of shared Link
---