Pennsylvania Representative Introduces Cannabis Legalization Bill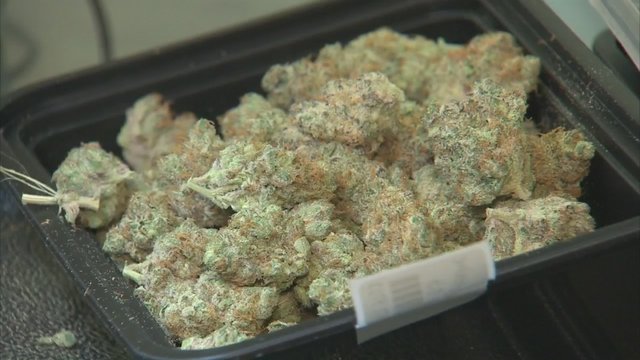 A state representative has introduced a bill that would make cannabis recreationally legal in the state.
Pennsylvania has been predicted to be one of the next states to legalize cannabis for adult use, and the announcement comes as no surprise.
Pennsylvania is progressive enough to accomplish this task in earnest.
Shared On DLIKE
---