[Acid Streams] CS:GO with @steemgc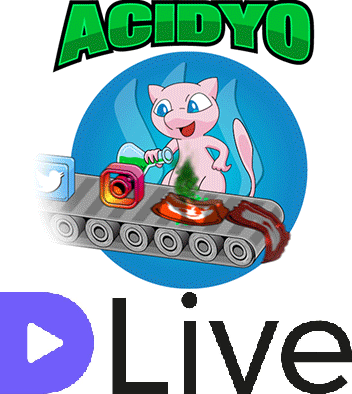 Still ranked Legendary Eagle, trying to get in a few wins tonight!
If you enjoy watching First Person Shooters than this might be the stream for you! Please don't spam the post with comments as they show up in dlive chat, I will flag excessive spamming and reward genuine comments with votes instead.
Feel free to ask stuff in chat and I'll try and reply when I have time to read them in between rounds!
My live stream is at DLive