Come watch with me the Mexico vs Korea match day recap!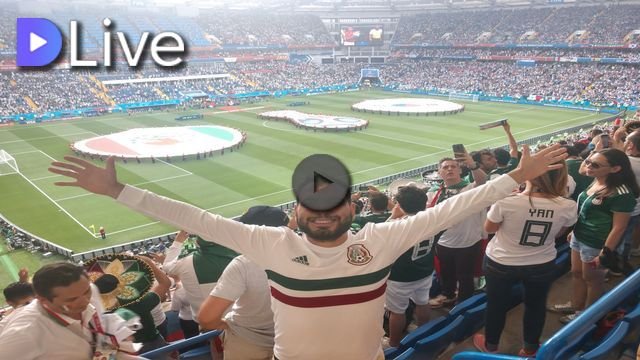 I was able to go to the Stadium!

---
Tickets for a world cup match don´t come cheap, but I was lucky enough to get my hands in a pair of the Korea vs Mexico game and I didn´t hesitate to go.
Come enjoy the recap with me on a DLive exclusive content.
My video is at DLive