Dota 2 Road to VICTORY! Double Steemain Streemians! @bambam808 and @zord189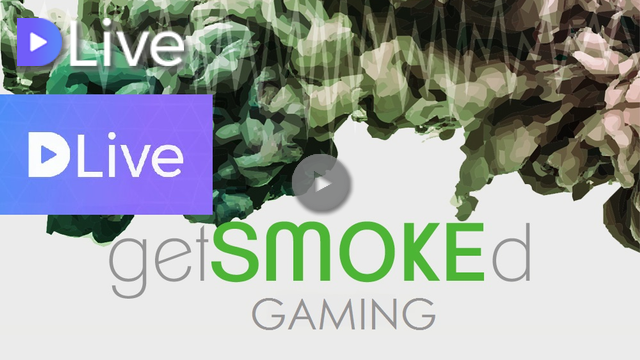 Still trying to play the new hero, when its not banned from the pool.
Watch me "paint" the battlefield red with this new hero, called GRIMSTROKE!
Come learn from a old Dota 1 pro and friend of the infamous ICEFROG (WC3TFT Dota creator)
Come join in on the newest GAMING and SMOKING LIFESTYLE COMMUNITY!
Reach out to Myself @bambam808 (on discord and steemit.chat)
GetSmokedGaming DISCORD: https://discord.gg/vWCsjRV
OPEN RECRUITMENT SEASON IS IN FULL EFFECT!
A huge thank you to @dlive ! Without your amazing platform, I couldnt do what I love in the same way! I also enjoy your constant attention to fixing problems, and the dlive streaming server, which streamlines everything and makes connectivity a much smaller problem!
WE ARE LIVE NOW! SHOUT OUT TO @KPINE FOR ALL OF YOUR SUPPORT ON THIS GAMING INITIATIVE TO BRING GAMERS ON STEEMIT TOGETHER!
My live stream is at DLive