Rainn Wilson interviews our band Radnor & Lee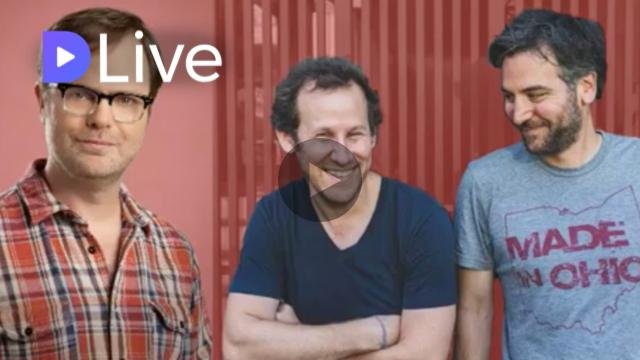 Talkhouse is a media company and outlet for musicians, actors, filmmakers, and others in their respective fields. Artists write essays and criticism from firsthand perspectives, speak one-on-one with their peers via the Talkhouse Podcast and Talkhouse Live events, and offer readers and listeners unique insight into creative work of all genres and generations. In short— Talkhouse is writing and conversations about music and film, from the people who make them.
In this podcast interview, Rainn Wilson (The Office) interviews Radnor & Lee about creativity, spirituality and integrity.
My video is at DLive