Bruised - The Bens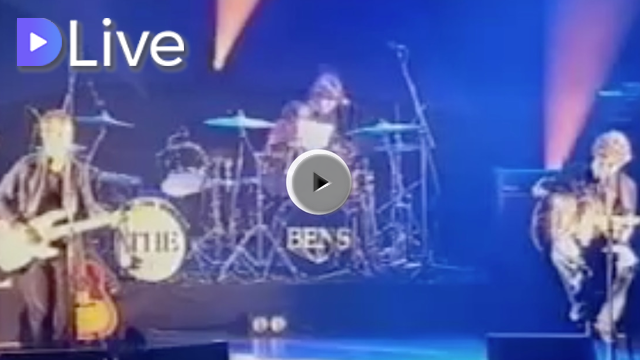 When I was collaborating with Ben Folds and Ben Kweller on our project "The Bens", we decided to film the Melbourne show, the last night of the tour.
Unfortunately, the other Bens weren't happy with the sound that night so the video never saw the light of day except for this one song "Bruised".
It was a song based on a riff and melody I brought in that Folds took and ran with. Was always happy this song came into existence.
My video is at DLive