Performing at a House Concert in Bountiful, Utah, 9-12-2015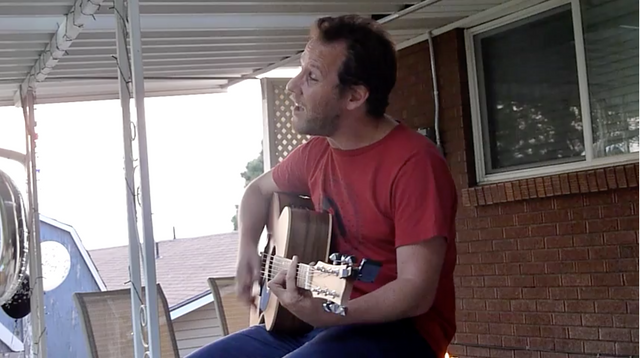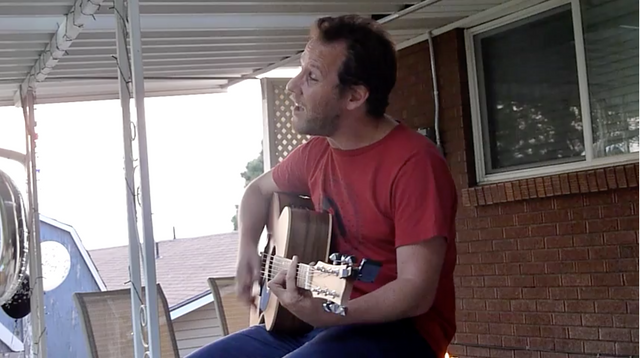 Sometimes, when travel takes me unexpected places I try and drum up a small house concert simply because I love playing. To me, the experience of sharing my songs is quite similar whether there are 10 people there, or 10, 000. Whatever the case, I see it as my job to relax, be present and connect.
Someone sent me this video recently from a small house concert in Utah a few years back. I like the energy of it. You can feel the joyous calm of the family, and I am simply there to share and entertain. It makes sense.
Big love to you all!
@benleemusic
My video is at DLive