Radnor & Lee on Australian TV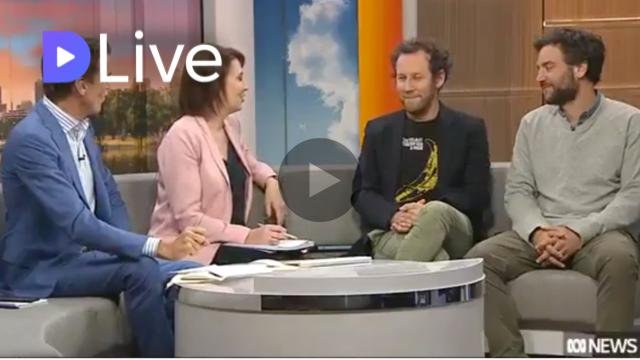 Over the past week, my band Radnor & Lee went on a busy but productive mission to introduce ourselves to the Australian public. Being Australian, and having my most loyal fans there over the past 26 years of my music career - introducing this new project to Australia was extremely important to me.
It was wonderful to have a few great opportunities media opportunities to share our music, vision and friendship.
My video is at DLive