I'm Grateful for Your Upvote... Even If It's Not Worth Money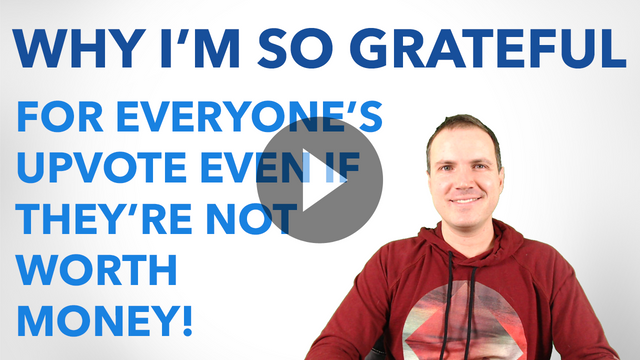 A Little Backstory...
The other day, while reading through some Steemit blog posts, I came across an article of somebody actually complaining that they receive a lot of votes but that they weren't worth anything. This caught me off-guard because I had never even thought to complain about this. I mean.. how could I?
Perhaps the monetary rewards on Steemit have made us forget the original purpose of an upvote on social media and how we can use those upvotes (or flags) to benefit us as content creators. It goes much further than the dollar amount attached to it, and in today's video I'll share why I'm very grateful for all upvotes I receive, whether they benefit my wallet or not.
My live stream is at DLive
Can't View on Dlive? See the YouTube Video Here!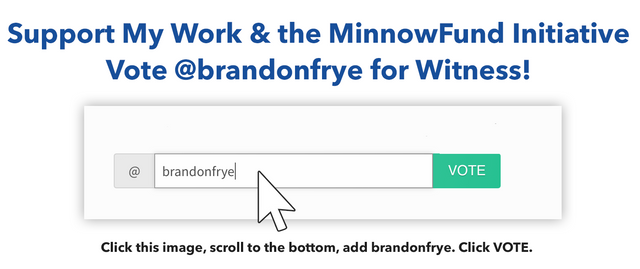 Or you can click this link where you can vote securely using SteemConnect.

Recent Posts