Letzter Test (mit Zelda 3) Deutsch/German (Vorbei)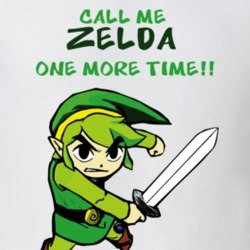 Zum ersten Mal streamen will gar gut überlegt und getestet sein. Daher habe ich in der letzten Zeit, viel mit OBS rumprobiert um es zu verstehen und starte hiermit den letzten Test, ob alles läuft, um dann bald richtig loszulegen.
Dazu, als kleines Gimmick so zu sagen, gibt's ein Ründchen Zelda - Link to the Past.
Seid dabei, ich freu mich.
Gruss
Euer Celtic
My live stream is at DLive