Path of Exile - Leveling, gearing up!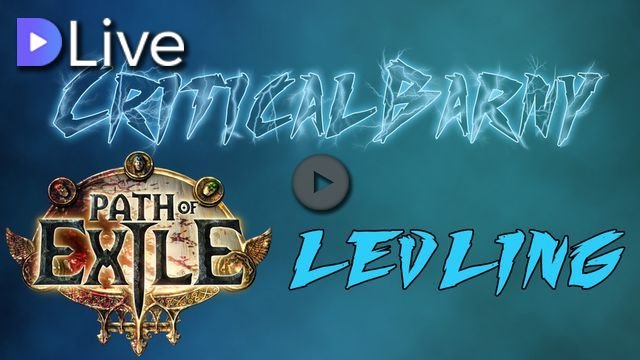 Hey guys, so since last time I couldn't play Dauntless but their servers seem to be fixed now, we'll only play tomorrow with @gamesjoyce Until then we are going to go through some maps maybe even upgrade some gear.
Come and join me for the hunt for a better gear.
Want to meet fellow Steemit gamers? Join the SteemGC Discord channel! https://discord.gg/QSnzuv
My live stream is at DLive