Doing things - If you feel lost join me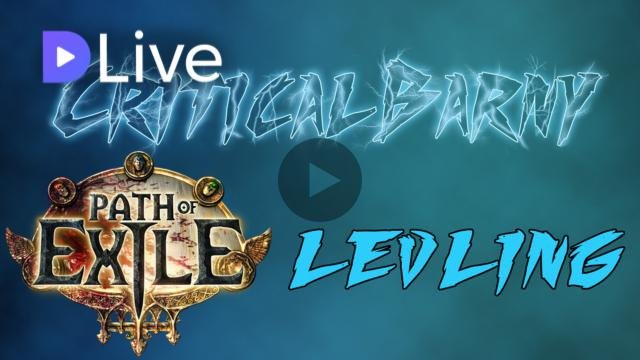 Hey guys, honestly today I'm not sure what the hell we are going to do, we might try to do the ascendancy quest and do more maps as well. I'll also upgrade my gear as much as I can.
The giveaway's winner was GamesJoyce!
Come and join me for some random Path of Exiel stuff.
Want to meet fellow Steemit gamers? Join the SteemGC Discord channel! https://discord.gg/QSnzuv
My live stream is at DLive