Day to do my favorite sport in #DLiveSports come with me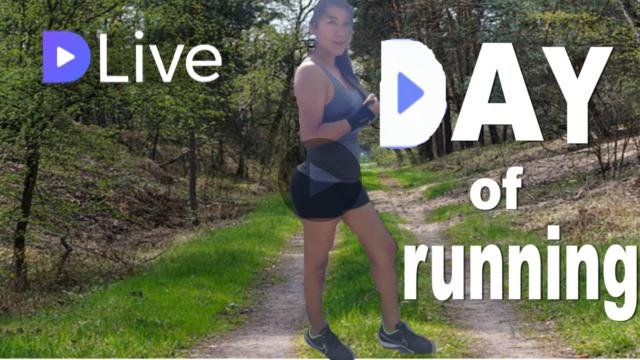 Good morning today I am very happy to participate in
@dlive contest to share my favorite sport.
As a mother and work I seek a time to do sport and better way is to run and makes me feel relaxed all my body, when I do it is always important to stretch and heat to avoid injury, and when you run I always like to use intervals of intensity Running as fast as I can for 60 seconds and then jog again this allows me to burn more calories and improve my stamina.
I invite you to see the video, by the way before finishing it is always advisable to inhale and exhale deeply to carry the oxygen recovery of our body.
I'm saying goodbye to a good-day kiss soon.
My video is at DLive