New Campaign Announcement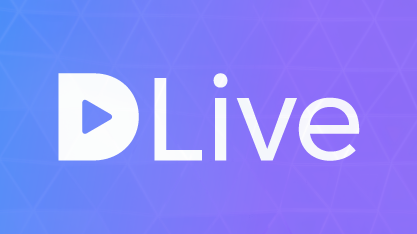 Hello everyone!
Yet another wonderful week here at DLive! We are happy to announce that we have reached more than 15000 weekly active users in our platform!
As you already know, we have weekly campaigns for our users. You can find our campaigns for the first week of February below!
Don't forget to join our Discord channel!
1. DLive Stars
Tag: dlivestar
This tag is for weekly DLive stars.
Period: 2/2/2018 - 2/9/2018
Reward:
50% vote from DLive. (That's about 600 USD at the time of writing this post)
Resteem by DLiveStarBooster.
List the streamer's name in weekly ranking post (maximum 5 streamers every week)
Notes:
Please do note that DLive Star's are selected depending on the quality of their stream throughout the whole week. The selection process includes the staff of DLive voting on individual streams.
2. Better DLive Survey
THIS CAMPAIGN HAS ENDED
Tag: betterdlive
To improve the overall quality of our platform, we want your feedback and will reward your efforts for this.
What you need to do is, write a post on Steemit answering following questions: "How do you decide a stream is good or not? What do you think about DLive and how can DLive improve?" and briefly explain us why you started streaming on DLive, what are you streaming and how are you planning to improve your stream in the future.
Reward:
15-30% upvote from DLive. (depending on the quality of the post)
Notes:
We will be going through all posts and evaluate their quality, and only upvote those who were selected by our Admins. Each DLive user will only be rewarded once for this campaign.
You must have streamed on DLive before.
All participants must have at least 35 reputation on Steemit