A QUICK VIEW OF HOW MY LOCAL MARKET DAY LOOKS LIKE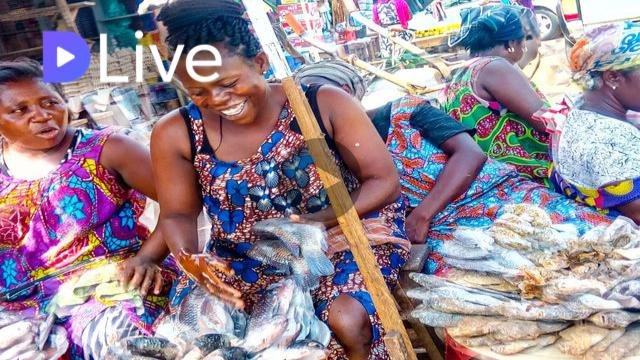 There's no place like home most especially when love with respect and happiness are filled up in the home you are from. Sunyani is the city am from, over here everything you want to eat, drink, wear is not a big problem at all since our official market day has everything we need.
I took a quick exercise to this market and the reason being showing all steemians how my city's market day looks like.. I always let the video to do the talking since that the purpose of this post.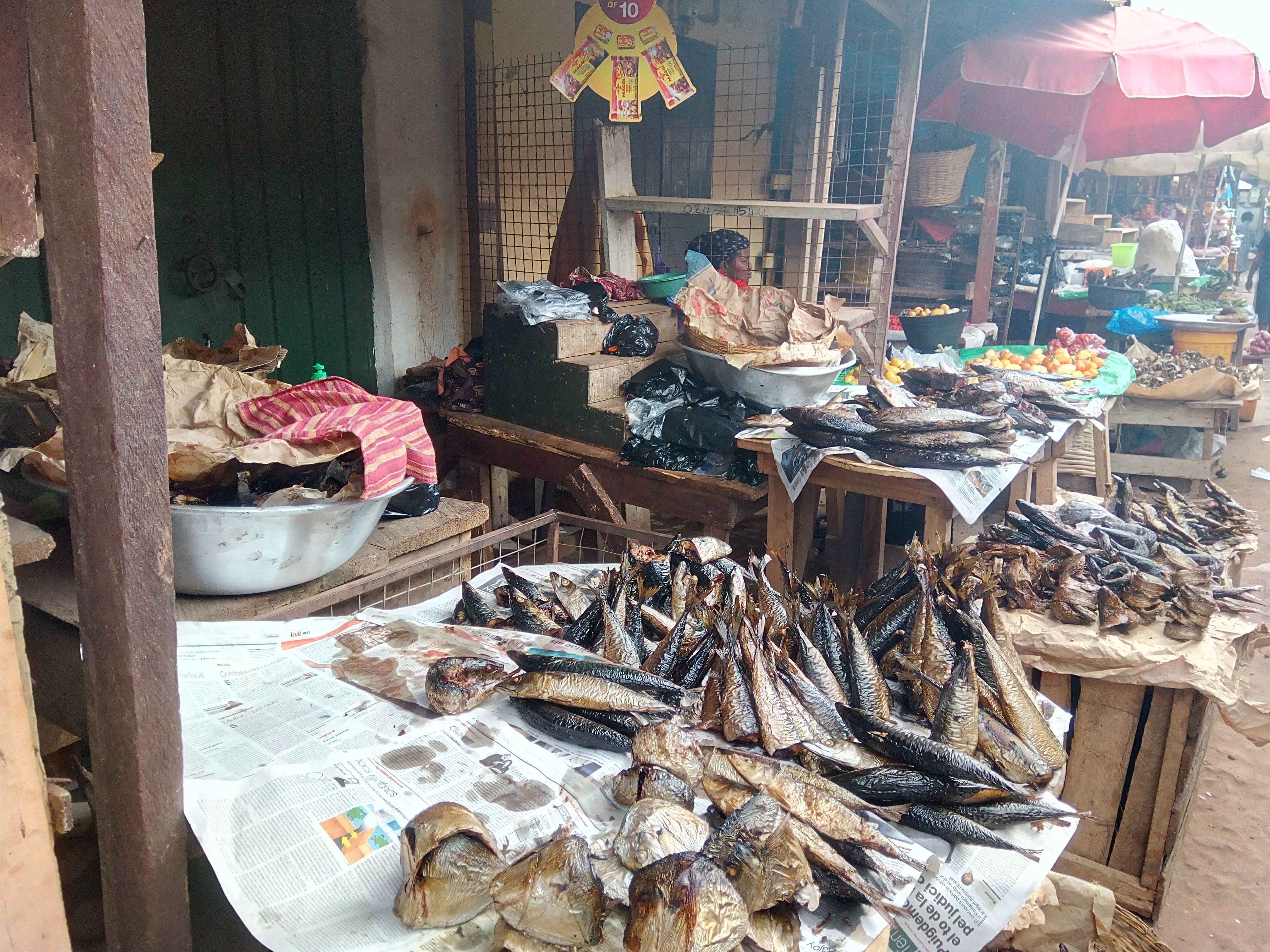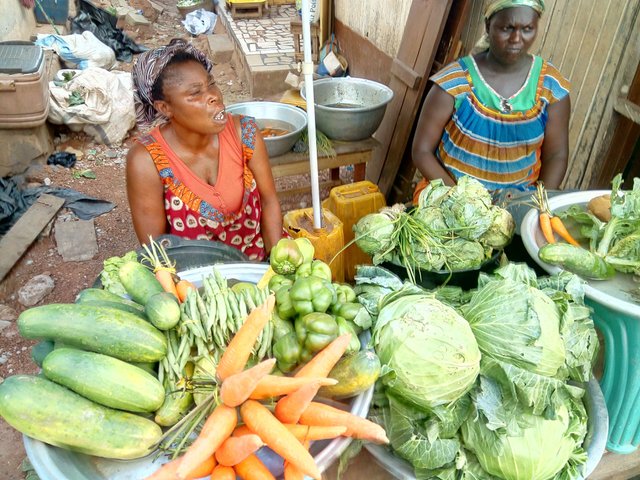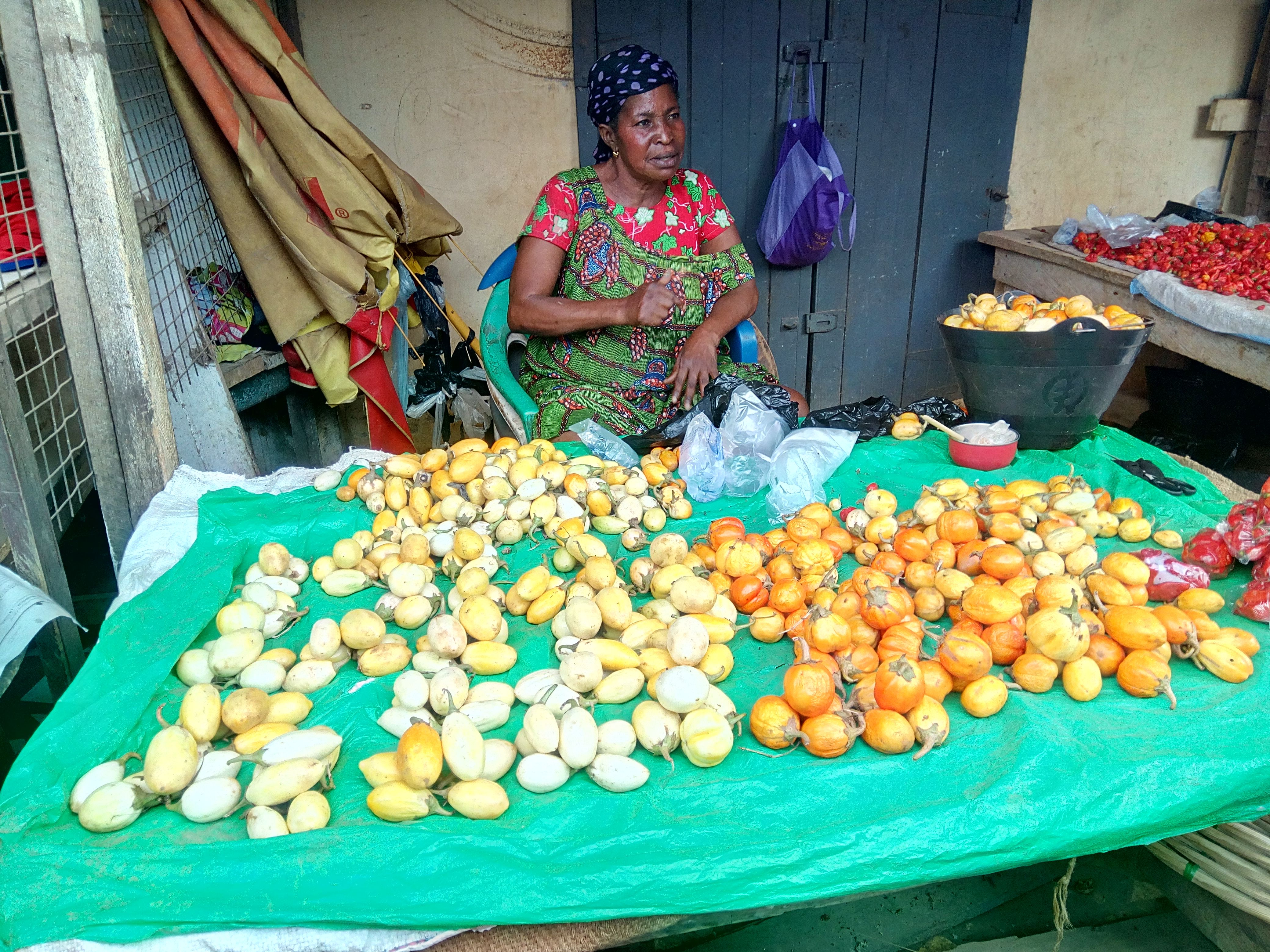 .
My video is at DLive