It Is Our Natural Right and Duty to Give and Support our Fellow Man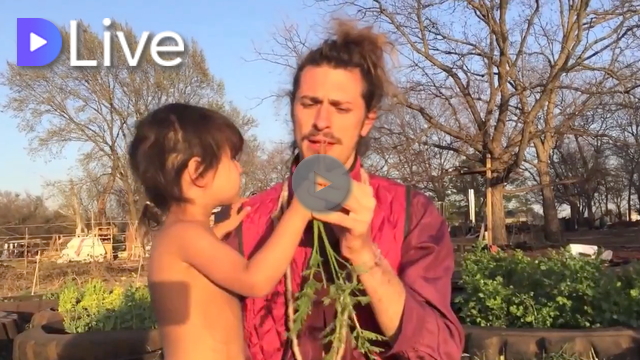 In this montage of Quinn's interviews, he shares the Garden of Eden's successful mission of feeding, clothing, housing, and educating more people than ever before, the value in nurturing healthy community, and he addresses the extreme and violent opposition encountered in living for that ideal.
The challenges have strengthened the Garden of Eden. The government sent a fully armed Black Ops SWAT Raid to the property to attempt terrorizing the residents into compliance. Because of this atrocity, Quinn is an even more dedicated to his purpose.
~~~~~~~~~
The Garden of Eden is the most sustainable organization in the state of Texas (and probably the nation). We're focused on our values of integrity, honor, responsibility, accountability, freedom, and family, and spend our lives feeding, clothing, housing, and educating people. Our Eden Knights live on less than $1 a day each, and we feed 40,000 free meals a year without government assistance, corporate sponsorship, or rich benefactors! We have a negative carbon footprint; use composting toilets; grow food; cook year-round on outdoor, wood-burning rocket stoves we built by hand from earth; reduce/reuse/recycle; shower from our well; and barter and trade for most of the goods and services we require. We are 100% dedicated to PROCEEDS NOT PROFITS; everything we offer is by donation to our humanitarian works and social outreach.
My video is at DLive