RC planes 3D Aerobatic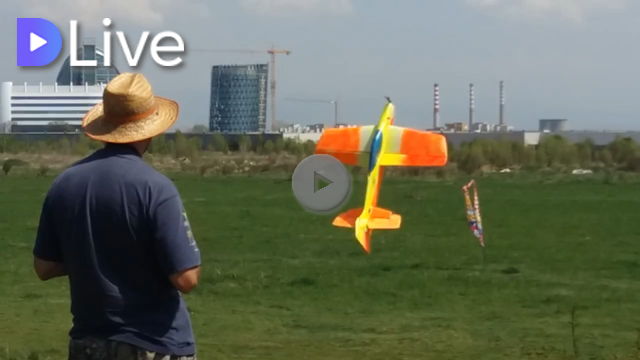 3D and Aerobatic RC planes are best for doing figures like looping, hovering, torque rolling etc. They are specially designed with high lift wings and powerful thrust, 3D airplanes offer the perfect precision flying and acrobatic stunts.
Hovering is one of the most difficult but most attractive maneuvers. The pilot needs a lot of experience.
My video is at DLive