Do This To Instantly Up Your Attraction Factoer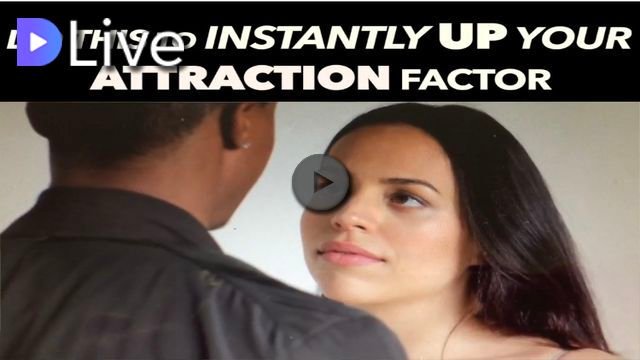 Of course, I don't mean to stare intensely into the eyes of someone you just met. In fact, you can try that at the risk of freaking them out, lol - but this is generally a good way to connect deeper with someone. Personally, I find it to be an attraction factor for a person when they are able to maintain eye contact as it shows confidence. .
.
However, there is a little more to this than just an "attraction" factor. Studies actually has shown that such eye exercises do improve intimacy and connection between two people, when you do so for that stipulated time, for 4 minutes. There is something about looking into the eyes of someone else, especially when you intentionally do that without any judgement or thoughts about him or her, but just witnessing, observing, watching, gazing.. The clip I have shown is from a Youtube video Couple Stare At Each Other For 4 minutes from the channel Glamour Magazine. Check it out.
The full vid to this video is in Dlive :) "How To Make Anyone Feel Closer To You"
---
Video credits to:
Music:
Adventure by Taco Club
Music provided by Free Music for Vlogs youtu.be/h1NI4BBDtdQ
My video is at DLive