How I Break Out Of My Vlogging Comfort Zone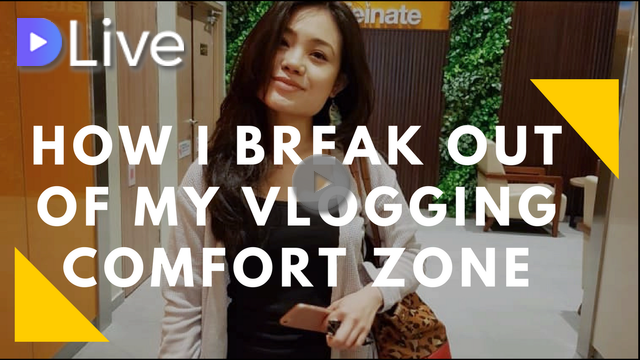 Rather than me constantly lecturing at you on camera, now you're going to see how I do it - real time struggles #BehindTheScenes #TheStruggleIsReal, and most importantly however, how I do it.
The key? I just do it anyway. #JustDoIt
All that I shared with you about caring less, about doing away with people's judgements of me is what gets me going. Mainly, my challenge is Me. I challenge myself to up myself.. and when I upped myself and did something the 5 minutes ago "older version" of me won't do, I treat myself... to a nice organic homemade peanut butter and jelly gluten free rice cracker.. or a smoothie bowl. #MyRecentObsession (upgrade from peanut butter).
Hope you guys enjoy this vid. Let me know what you think and if you can relate!
__
Catch me on Instagram: @jassicania
---
Music:
Catch Our Moment by Markvard @markvard
Music provided by FREE MUSIC FOR VLOGS AND VIDEOS bit.ly/freemusicforvlogs
Alive by Nekzlo @nekzlo
Music provided by Free Music for Vlogs youtu.be/g0r1EwjT4fQ
My video is at DLive